Here at Laurdane Associates, we understand that you care about your home landscaping, and we want to help you keep it looking its best. If you rely on a sprinkler system to keep your lawn lush and green, we can provide the repair and maintenance services you need to keep it in good working order. In this article, we'll go over three signs that you might need lawn sprinkler repair to help you recognize problems early and get them taken care of as soon as possible.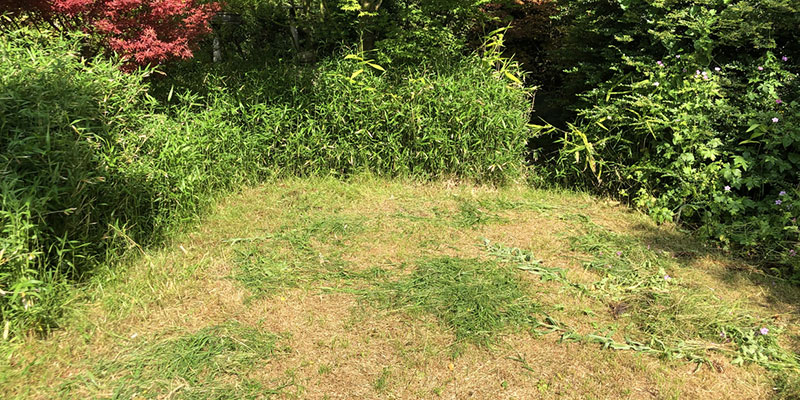 Patchy Grass or Uneven Watering- One clear sign that you need lawn sprinkler repair is uneven watering, which is likely to result in patchy grass. If some areas of your lawn are soaked while others are dry and brittle, there's a problem with your sprinklers, and we encourage you to call us to get a professional assessment.
Weak Water Pressure- Another sign that you may need lawn sprinkler repair is weak or insufficient water pressure. If one or more of your sprinkler heads is dripping water rather than spraying it, then something is definitely wrong. The problem could be caused by a faulty valve or regulator, or by the irrigation pipes themselves.
High Water Bills- A third, less obvious sign that you may need lawn sprinkler repair is a sudden increase in your monthly water bill. If your bill has gone up without any noticeable change in your usage habits, you probably have a leak, and that leak could very well be in your sprinkler system. To find out for sure, we recommend getting your plumbing and irrigation system professionally inspected.