Make your yard a source of pride with our lawn sprinkler installation services.
Landscaping is not only a costly investment, but one that can quickly go from beautiful to ruin without proper care and attention. At Laurdane Associates, we have more than 30 years of experience with lawn sprinkler installation. We can design and install a system that supports lush and green landscaping at your Raleigh, North Carolina home with less effort on your part than dragging out hoses or watering by hand.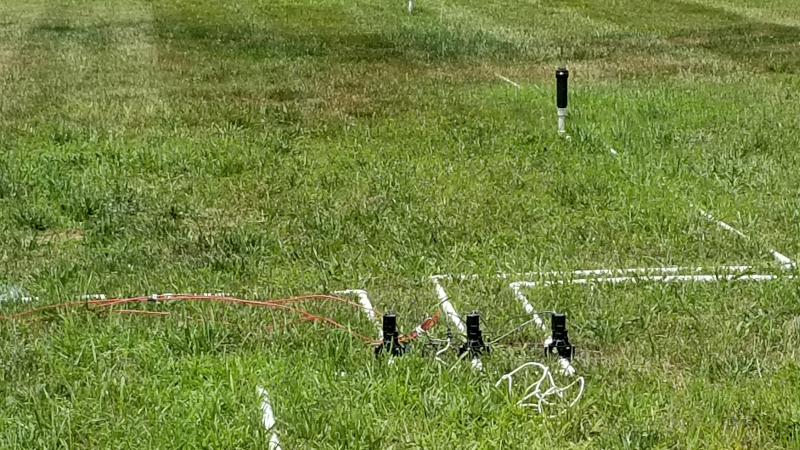 A proper lawn sprinkler installation ensures that you need not be as attentive, thereby eliminating the chance of underwatering or overwatering the landscaping. You can also rest assured that no area will miss out on getting the right amount of irrigation. We design your system to work with whatever you have planted so that each item's needs are properly addressed, allowing them to thrive.
We continue to be here for you after your lawn sprinkler installation. If you notice an issue, we can return and diagnose and repair any component that might have become damaged. We are also available should you have questions about the operation of your irrigation system, such as how to winterize it or make changes to it to accommodate a change of the landscaping.
If you have questions about our lawn sprinkler installation services or you would like to schedule a consultation to learn more about any of our services, don't hesitate to reach out to us. We look forward to helping you with irrigation, lighting, and drainage services so you can have an amazing yard that is a source of pride.