A well-designed and built irrigation system can save you money in the long run.
There is more to achieving beautiful landscaping than just tossing a bit of water at it every now and then. For your lawn, trees, shrubs, and plants to thrive, they need the right amount of water. That covers what they need, but there is another factor in the equation– what you need! What you need is a cost-effective way to accomplish that beautiful landscaping. At Laurdane Associates, we know that a well-designed and built irrigation system can save you money by reducing your water usage to just what is needed to achieve the objective of a beautiful lawn for your Raleigh, North Carolina home.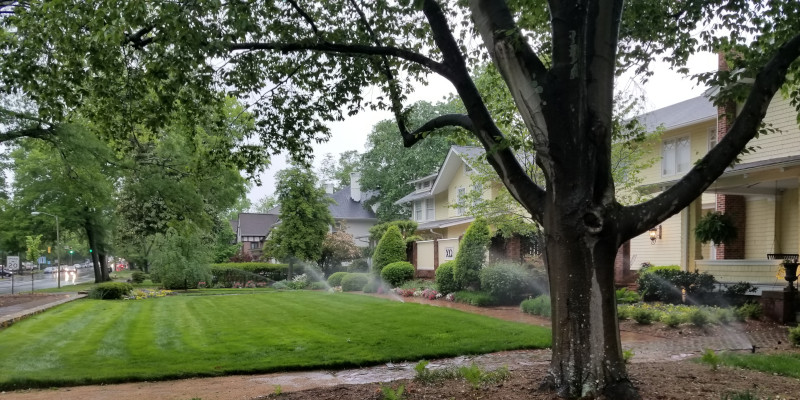 If you overwater or underwater your landscaping, it won't do well. Overwatering costs you dearly, as water isn't exactly cheap these days. Neither is it cost-effective to replace plants over and over again because they died from too little or too much water. By installing a well-designed system instead of a budget one that continually breaks down, you will save money on maintenance.

In addition to offering quality irrigation installation, we also maintain and repair older systems. If you are experiencing leaks and other problems, just call on us to schedule an appointment. We will assess the system and give you an honest and thorough recommendation for the best course of action to get your irrigation working efficiently and reliably. No problem is too complex for us to handle with our more than 30 years of experience. Call today, and you'll be one step closer to beautiful landscaping.
Laurdane Associates – Irrigation Troubleshooting Experts
---
Similar Services We Offer: