Backflow testing on residential irrigation systems must be done every three years due to a city ordinance.
When you have an irrigation system at your Raleigh, North Carolina property, there is a City of Raleigh Public Utilities Cross Connection Ordinance that requires you to have a backflow preventer in place to keep contaminated water from backflowing into the public water supply. It is also a requirement to utilize a state-certified prevention tester to perform backflow testing on a newly installed backflow assembly, as well as by July 1st every three years.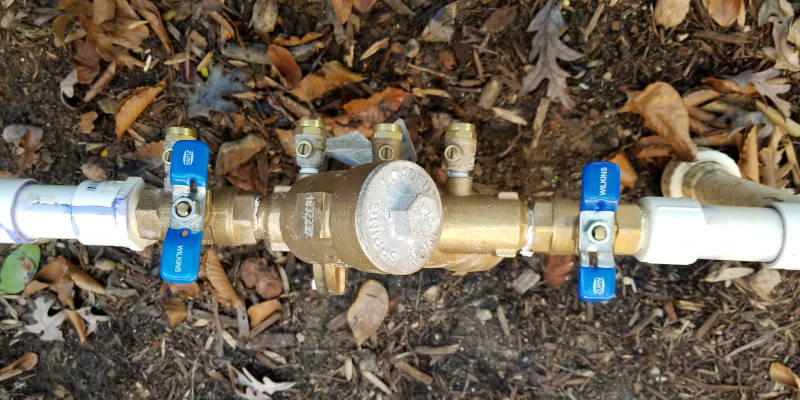 At Laurdane Associates, we have more than 30 years of experience with irrigation systems. We will install your system with the appropriate backflow preventer in place and perform the necessary initial backflow testing. You can also reach out to us every three years to have it tested or call on us if you suspect it is not performing as it should and would like us to troubleshoot it. As a certified professional, we can handle everything to do with your backflow equipment, including backflow testing, repair, and replacement.
We welcome the opportunity to show you the quality of our workmanship pertaining to backflow preventers, irrigation systems, LED lighting, and drainage. Our goal is to keep your property looking its best with the right amount of water in the right places, while taking care to prevent backflow issues. Reach out to us today if you are due for backflow testing or would like to make an appointment to learn more about any of our services. We look forward to addressing your questions and concerns to provide you with the quality service that you deserve.