Downspout routing is one of the home drainage services we utilize to resolve an excessive water situation.
The majority of installed guttering systems do a great job of keeping rainwater from dropping around the perimeter of the house. This works relatively well for avoiding erosion and other water damage. However, it might not always be enough. Most installations have the water diverted to downspouts located at the corners of the house, but leave it all right there to pool up. You can still end up with water issues unless you go one step further with downspout routing.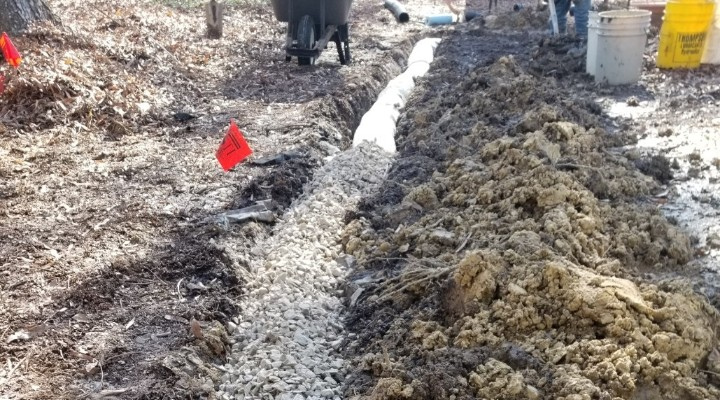 At Laurdane Associates, we can help you protect your Raleigh, North Carolina home from the hundreds of gallons of water that can come out the downspouts during a rainstorm. We will assess your property to find the best place to divert the water to, such as into the municipal drainage system. We'll then come up with a course of action using yard re-grading, French drains, and other downspout routing options. The goal is to end not only wet spots in the lawn, but also pooling water. Our standing water solutions protect your home from water damage, elevated humidity levels, and damaged landscaping.
Very professional and efficient.
"Laurdane Associates solved several issues we had with water draining and pooling in our crawlspace. They improved both conditions to the point that they are no longer problems. The service was honest, straightforward, very professional and efficient. The service fee was reasonable to a quality job. I would call on them in the future is another issue arises."
★★★★★ William A.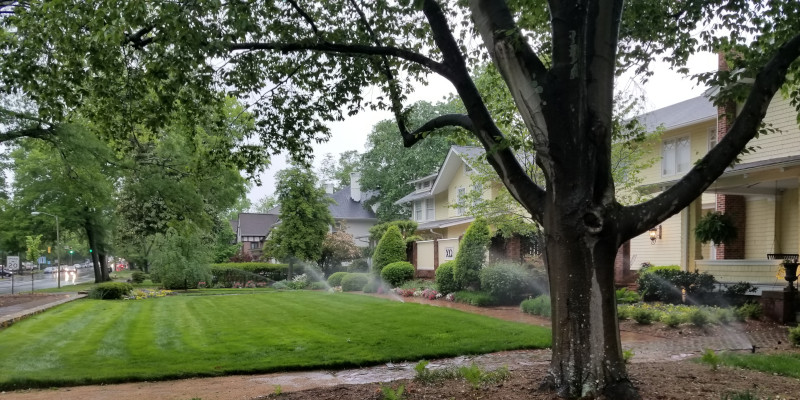 Irrigation
A well-designed and built irrigation system can save you money in the long run by reducing your water usage to just what is needed to achieve the objective of a beautiful lawn.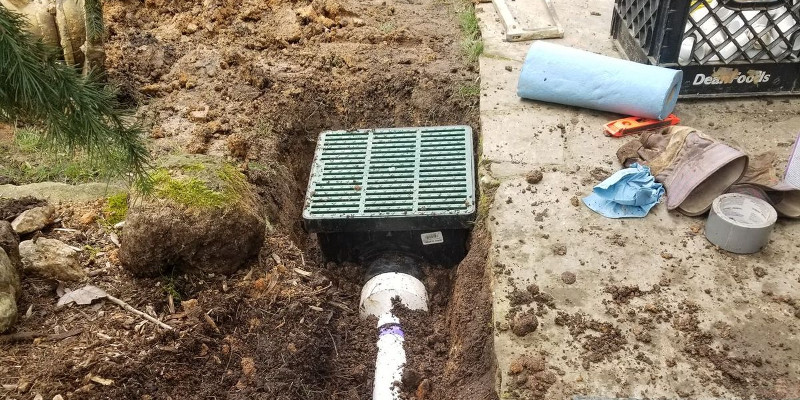 Drainage
We have a number of solutions at our disposal, including French drain installation, downspout routing, yard re-grading, and other drainage options.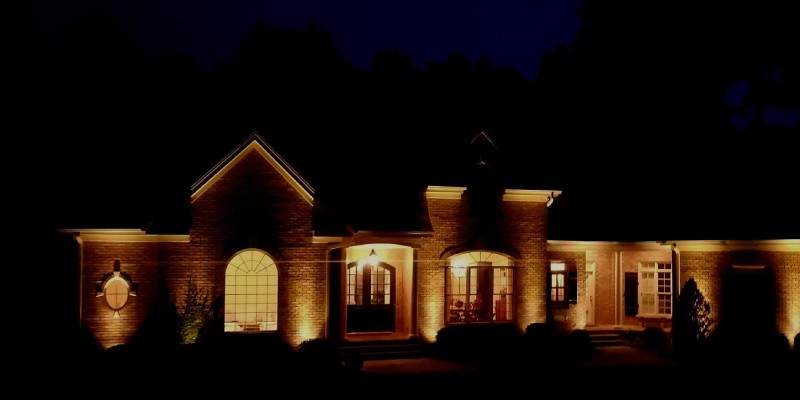 Lighting
You'll love the transformation to your home with a well-designed lighting system in place. We will take the time to learn what you want to achieve with your lighting so that we can design creative outdoor lighting that adds beauty and security.
If you would like to know more about our home drainage systems, including downspout routing, French drains, yard re-grading, and crawlspace moisture management, don't hesitate to reach out to us. We are happy to help you have the beautiful landscaping that you deserve. Whether you have a situation with too much water or need irrigation to keep your landscaping from dying from too little water, we have the solutions you need. Call today to learn more.
---
Why Choose Laurdane Associates?
We have more than 30 years of lawn sprinkler installation experience, so it is safe to say that we know how to design an effective irrigation system that will give you years of performance. We give you the personalized attention that you won't get from anything but a family-owned and operated company.
See what some of our satisfied clients are saying about our irrigation, lighting, and drainage services.