You can rest assured that your backflow repair will be done right the first time.
It is not enough to just have a backflow preventer installed on your Raleigh, North Carolina area property. To comply with code regulations, it must also be in proper working order at all times. We are certified backflow technicians.  If you find that you need backflow repair or certification for your municipality, you can get the help you need by reaching out to us at Laurdane Associates. We will assess the condition of your backflow prevention equipment and make whatever repairs are needed to ensure that your lawn sprinkler system will not allow contaminated water to backflow into the public water system.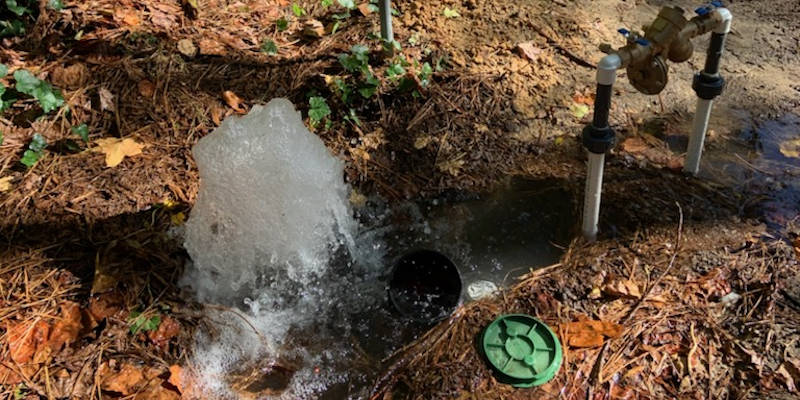 Not only are we certified backflow preventer testers, we are a state-licensed plumber, as well as a licensed state irrigation contractor. Combined with our more than 34 years of experience, we are your best option for installing, replacing, or obtaining the backflow repair you need to stay in compliance with code regulations. We also offer a variety of other home irrigation services, including irrigation troubleshooting, winterization, and services related to irrigation pumps.
Our owner loves being hands-on with every project, not just because he loves what he does, but also to ensure you get the best possible results. You can rest assured that your backflow repair will be done right the first time and provide reliable backflow prevention going forward. We will also address any questions you might have, because we want you to be fully informed before making any decisions about your property's irrigation needs. Contact us today to learn more or to schedule backflow repair or our other services.
---