Transform your home's evening appearance with thoughtfully designed accent lighting.
There is nothing quite like returning home after dusk and seeing your home illuminated for a welcoming appearance. You'll have the nicest-looking home in your Raleigh, North Carolina neighborhood after we've installed accent lighting to showcase your beautiful landscaping and home. At Laurdane Associates, we design and install accent lighting, as well as troubleshoot, upgrade, and repair existing lighting that isn't functioning as you would like it to be.
There are many benefits of accent lighting that go beyond your family's enjoyment. Outdoor lighting also makes your property safer, adds curb appeal and value to your home, and deters criminal behavior. You gain all these benefits without a severe spike to your utility bill because we use LED lighting as a low-voltage, energy-efficient lighting solution. If you have an older halogen-based accent lighting system, ask us about upgrading to LED so you can lower your utility bill.
Ethan goes above and beyond.
"Ethan goes above and beyond the call of duty and doesn't leave until he has solved the problem and fixed it. He also explains everything so the customer can understand what is happening with their system."
★★★★★ Christine B.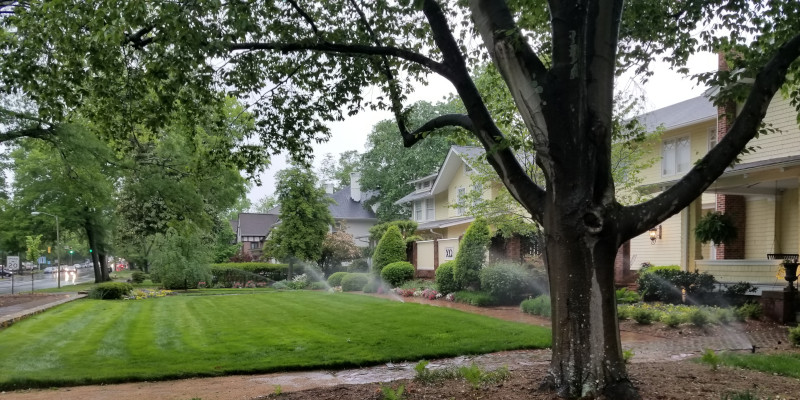 Irrigation
We can provide a thorough evaluation of your watering needs with attention given to your existing landscape.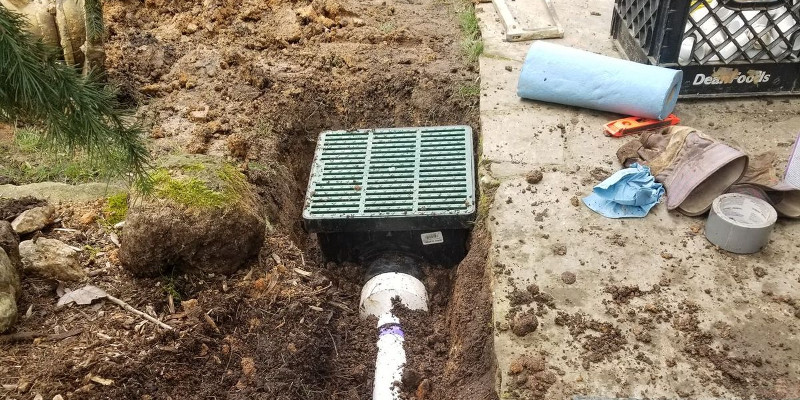 Drainage
We can evaluate your moisture problems and help you understand your options.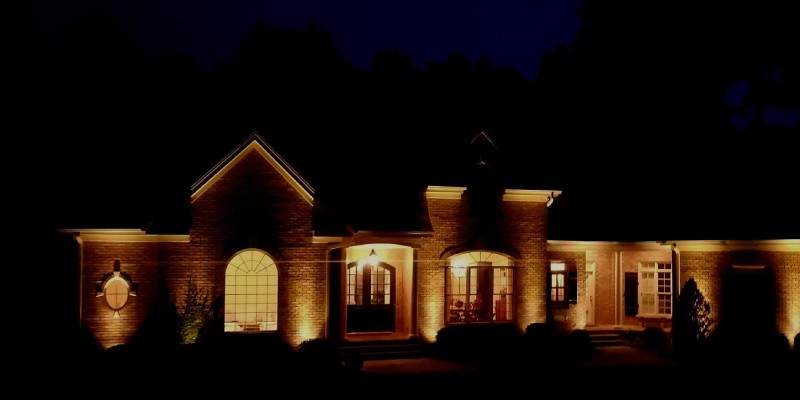 Lighting
Add beauty, safety, and security to your home with meticulously installed lighting.
Accent lighting is the perfect way to showcase your home and landscaping. If you don't have a landscape design that you'd want to show off, we can help you with that too! With our irrigation and drainage services, we can ensure that your landscaping gets the perfect amount of water to thrive.
If you would like to know more about our accent lighting services or our other services for improving your property, don't hesitate to contact us. We look forward to transforming your home's evening appearance with thoughtfully designed accent lighting and addressing any standing water or irrigation problems you might have.
---
Why Choose Laurdane Associates?
Laurdane Associates has remained a small, hands-on company over the years. Staying small is one of Ethan's strongest selling points. He can personally oversee every project, and usually gets his hands just as dirty as everyone else!
See what some of our satisfied clients are saying about our drainage, irrigation, and lighting services.
Make your property come to life at night with accent lighting!