You'll be smiling when you see how our lighting services can transform your home's appearance.
When you have invested in drainage solutions, beautiful landscaping services, and an irrigation system to keep everything healthy and looking its best, you want to be able to appreciate it as much as possible. With landscaping lighting in place, you can do that even after the sun has set each day. At Laurdane Associates, we offer lighting solutions to our customers in the Carrboro, North Carolina area who want the beauty, safety, and security that exterior lighting provides.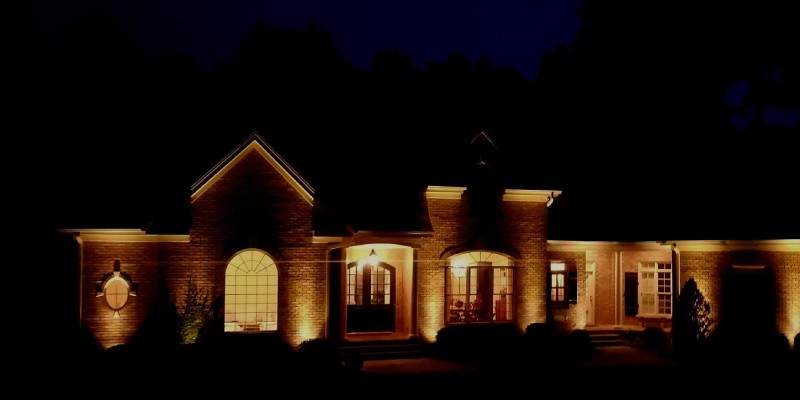 We'll begin by carefully assessing your property to see where lighting would be most beneficial. We're looking for unlit walkways that could be hazardous to traverse at night, highlights in your landscaping that will look great illuminated, focal points of your home's architecture that can be accentuated for evening curb appeal, and lighting that may deter criminal behavior. We also keep in mind that you don't want a huge power bill because you've added lighting, so we utilize low-voltage lighting solutions like LED lighting to keep your bill reasonable. If you have an older halogen-based lighting system, we can upgrade it for you so you can enjoy energy savings.
Hard workers
"Laurdane Associates not only maintains our irrigation system, but turns out, unbeknown to us, they had also installed it 25+ years prior for the previous homeowner. They are hard workers and have installed/updated multiple new areas on our property in addition to startup/winterizing each year."
★★★★★ John K.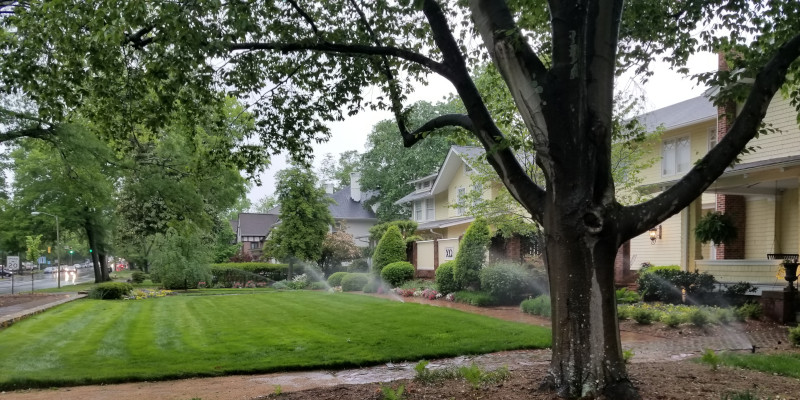 Irrigation
We offer a thorough evaluation of your watering needs with attention given to your existing landscape.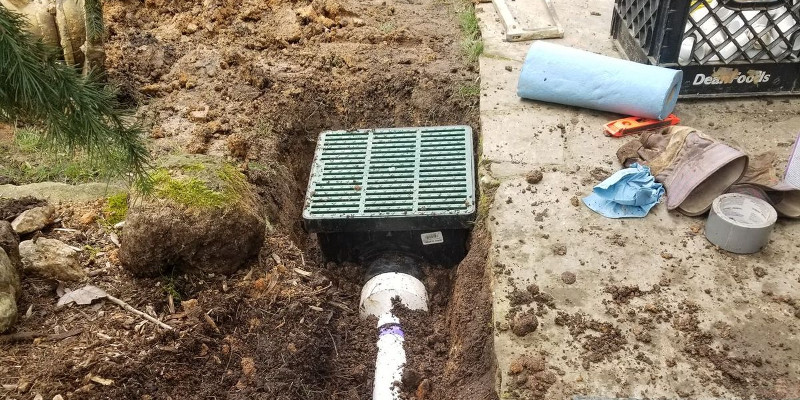 Drainage
We can evaluate your moisture problems and help you understand the drainage solutions that can help.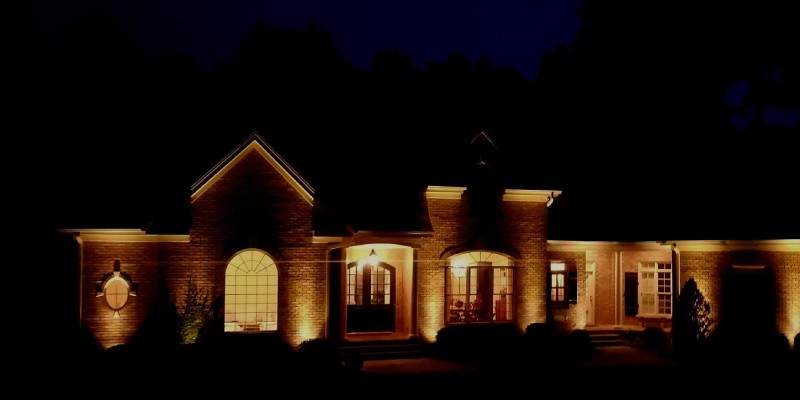 Lighting
Add beauty, safety, and security to your home with meticulously installed lighting.
It is our goal to listen to what you want to accomplish and then make recommendations about lighting that will achieve your objectives for a welcoming and beautiful home. If you have questions about our lighting services, including installation, upgrades, and repairs, don't hesitate to
reach out to us
. Ask about our maintenance contracts too! A properly-lit home is just a phone call away.
---
Why Choose Laurdane Associates?
We have more than 30 years of irrigation, drainage, and lighting installation experience, so it is safe to say that we know how to design an effective irrigation system that will give you years of performance. We give you the personalized attention that you won't get from anything but a family-owned and operated company.
See what some of our satisfied clients are saying about our irrigation, drainage & lighting services.
Transform the appearance of your home at night with the right lighting.
Similar Services We Offer: