Our drainage solutions are tailored to your specific situation.
When most people think about water for their landscaping, they think in terms of supplementing the occasional rainstorm with an irrigation system. While that is a smart way to go, sometimes the opposite problem exists. If you experience erosion, soggy areas, standing water, and other problems related to too much water every time it rains, you may need drainage solutions to keep your landscaping healthy and looking its best. At Laurdane Associates, we offer a variety of drainage solutions for our customers in the Cary, North Carolina area who want to protect their landscaping, as well as their home.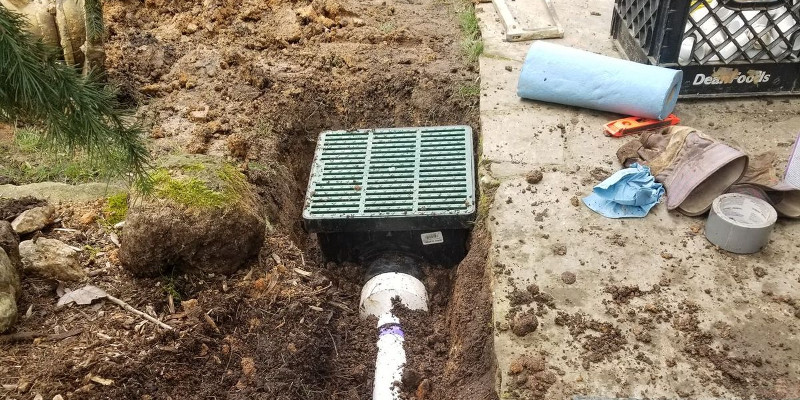 Our moisture and drainage solutions are tailored to your specific situation and can include one or more of these options:
Catch basin
Concrete driveway basin
Downspout routing
French drains
Yard re-grading
Crawlspace moisture management
Home drainage systems and resolving a damp crawlspace are necessary if erosion is threatening the structural integrity of your home or you have high humidity concerns inside your home. These can be serious situations that go beyond wet spots in the lawn. However, whether you need drainage solutions for an aesthetic or functional correction, you can rest assured that we will accurately assess the situation and provide the best solution.
Extremely professional
"Ethan is excellent. He has always been extremely professional. Promises made, promises kept with Ethan. He understands he operates a service business. He wants your continued business and shows it."
★★★★★ Tony H.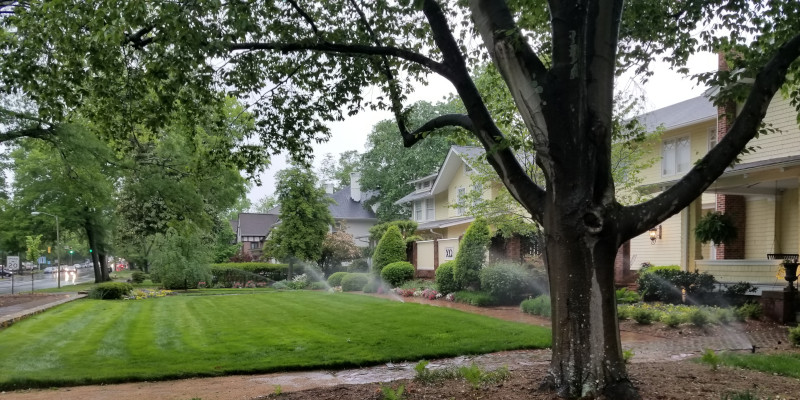 Irrigation
We offer a thorough evaluation of your watering needs with attention given to your existing landscape.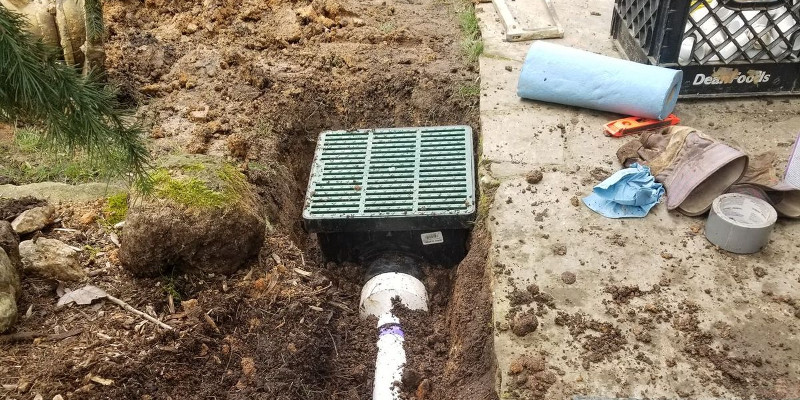 Drainage
We can evaluate your moisture problems and help you understand the drainage solutions that can help.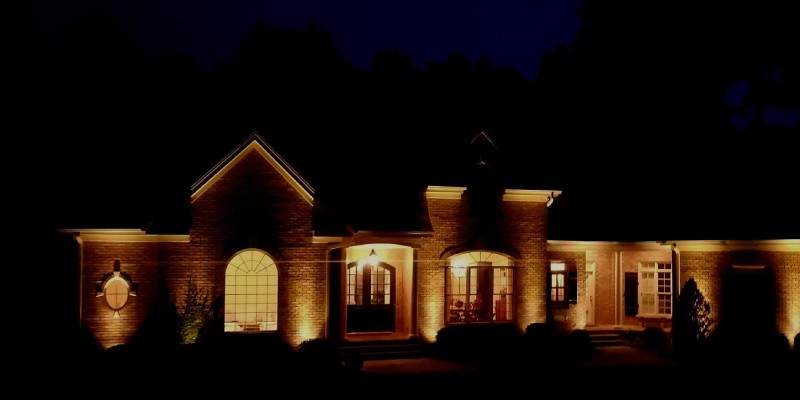 Lighting
Add beauty, safety, and security to your home with meticulously installed lighting.
If you have questions about drainage or our irrigation or lighting services, don't hesitate to reach out to us. We are experienced with troubleshooting issues and finding the best solution to overcome any potential threat to the enjoyment of your home. Contact us today to learn more.
---
Why Choose Laurdane Associates?
We have more than 30 years of lawn sprinkler installation and drainage solution experience, so it is safe to say that we know how to design an effective irrigation system that will give you years of performance. We give you the personalized attention that you won't get from anything but a family-owned and operated company.
See what some of our satisfied clients are saying about our drainage, irrigation, & lighting services.
If you notice these red flags, you may have drainage issues.
Similar Services We Offer: