Our irrigation systems will save you time, effort, and money.
One of the secrets to beautiful landscaping is having an irrigation system that gives each tree, plant, bush, flower, and other greenery the moisture it needs to thrive. Most things will survive as long as you give them a drink on a regular basis, but if you want them to thrive, consider irrigation installation. At Laurdane Associates, it is our job to help you put an end to the laborious process of dragging out hoses and portable sprinklers on an unscheduled basis every time you think your landscaping is parched.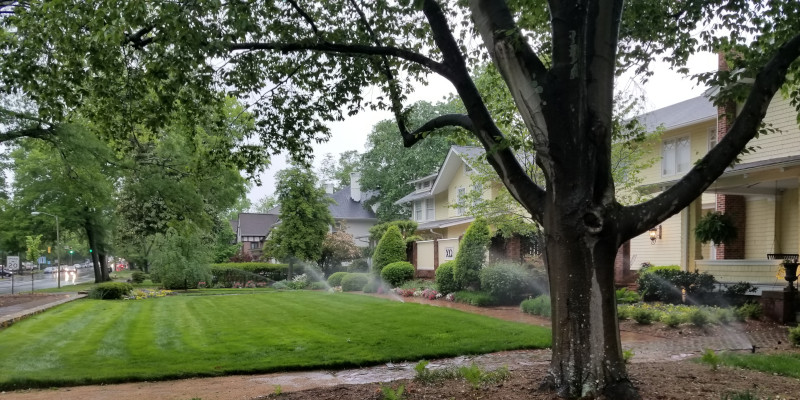 Our irrigation services will also help you conserve on water, as hand watering often uses far more than is necessary. It is also very easy to leave a hose on and forget about it, resulting in a very large water bill and drowned landscaping. With a specialized irrigation timing system, you need never worry again about using too little or too much water again.
I am a satisfied customer
"I used Ethan to install my first irrigation system 27 years ago. When it came time to install a new system in my new home, I called on Ethan again. I am a satisfied customer again!"
★★★★★ Jim S.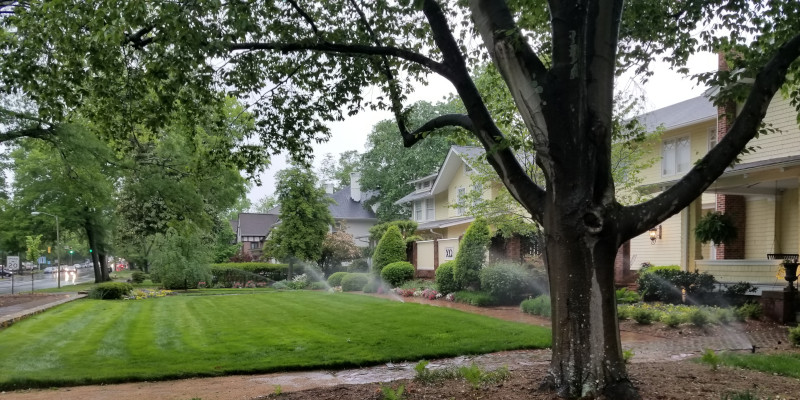 Irrigation
We offer a thorough evaluation of your watering needs with attention given to your existing landscape.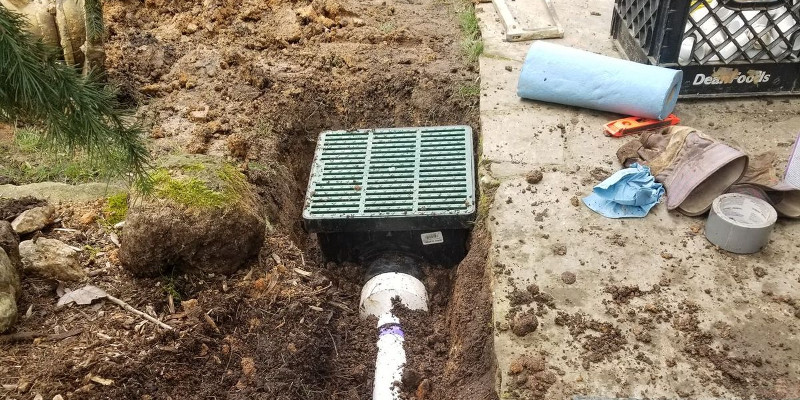 Drainage
We can evaluate your moisture problems and help you understand the drainage solutions that can help.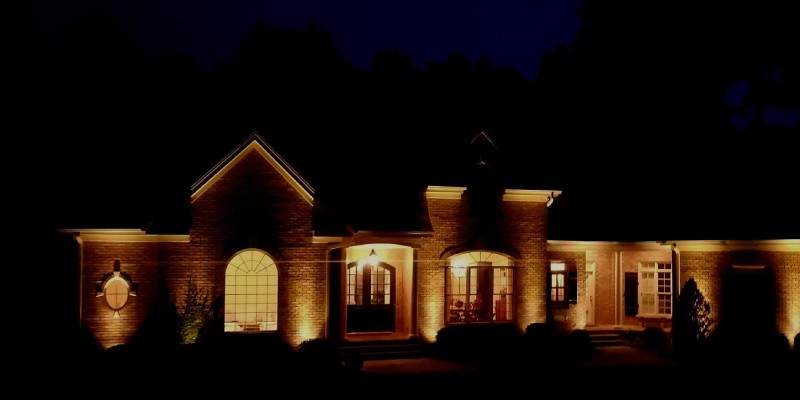 Lighting
Add beauty, safety, and security to your home with meticulously installed lighting.
Not only will you save money on water with an irrigation system, but you'll also avoid needing to purchase new plants every time something dies due to improper watering. You save the effort of replanting along with no longer needing to drag out those hoses. Think about all the things you could do with that extra time!
In addition to installing new irrigation systems in Carrboro, North Carolina, we also repair old ones, upgrade older systems, and troubleshoot leaks and resolve them. If you have an irrigation issue that needs to be resolved, call on our more than 30 years of experience to address it. We will make certain you have a reliable and efficient irrigation system you can count on. Contact us today to learn more.
---
Why Choose Laurdane Associates?
We have more than 30 years of irrigation installation experience, so it is safe to say that we know how to design an effective irrigation system that will give you years of performance. We give you the personalized attention that you won't get from anything but a family-owned and operated company.
See what some of our satisfied clients are saying about our irrigation, drainage, & lighting services.
Your landscaping could be amazing with the right irrigation in place.
Similar Services We Offer: